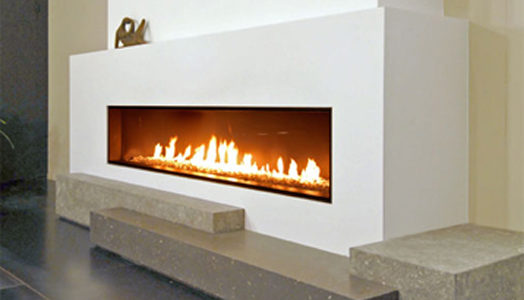 .
GALA® brings a high quality fireplace to your home!
Make your living area a cozy environment with "Gala", a gas fire place.
Its contemporary style and innovative function provides a comfortable and safe infra-red remote control to help you On/Off the appliance with an option to control the intensity of the flames. The product measures 2000mm W x 400mm H x 450mm D; the overall weight is 200kg.
http://goo.gl/I22b6s