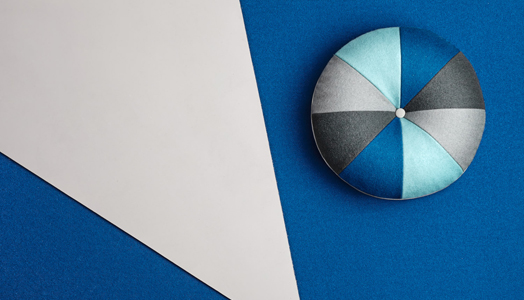 .
Studio Missana's creation- Pietro, is the most fun way to add colour to contemporary interiors.
The playful and decorative throw cushions exude a youthful exuberance and are a perfect companion to any sofa that will give your home that much-needed funky touch.
Made from 50% goose feathers and 50% polyester, the cushions are covered in brightly coloured fabrics of two or more colours. The glossy fabric brings sheen and serves to highlight soft furnishings of any type, as they are designed to complement almost any décor.
Info & Images: Courtesy
press@masquespacio.com