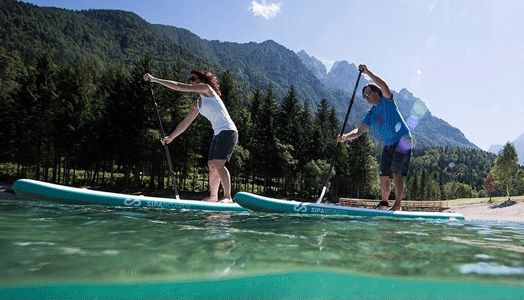 .
Enhance your outdoor water activities with the world's first self-inflating and jet-propelled smart SUP –SipaBoards.
The self-inflation feature makes it easy to hit the water, while the motor-assist helps paddlers overcome difficult winds and currents. With the advantage of easy storage and transport, SipaBoards' sleek and smart design provides users with the absolute paddling experience!
The innovative design has picked up the prestigious Red Dot Award 2015, , taking the honours in the competition's highest category - the Best of the Best.
Info & Images: Courtesy
v2com
-newswire