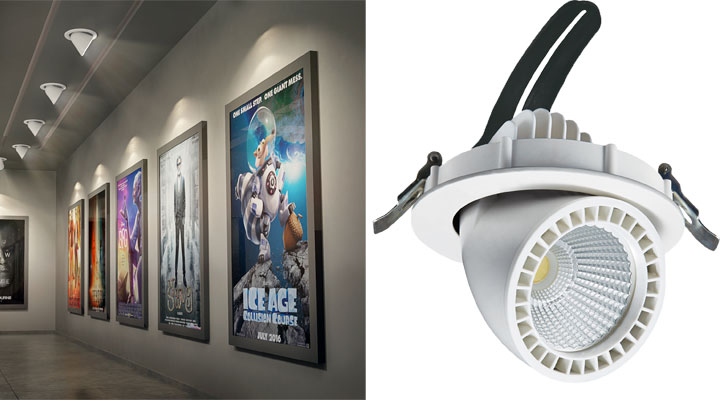 .
Häfele's new Zoom Downlight effectively complements a traditional wall setting, creating an aura in your personal space and adding the much-needed zing and style to your interiors.
Zoom Downlight is Häfele's new recessed, adjustable, focused ceiling light that can also be used to highlight precious objects in the room. Its sinuous design enhances the interior décor, while its soothing light creates a pleasurable aura. The tilt-able option allows you to focus on wall-hangings, paintings or other important areas within your interior.
Ideal for both, new and renovation projects, the new Zoom Downlight presents strong user-benefits, is easy to install (does not require a track) and makes for an elegant setting.
You could contact the Häfele solutions expert on
1800 266 6667