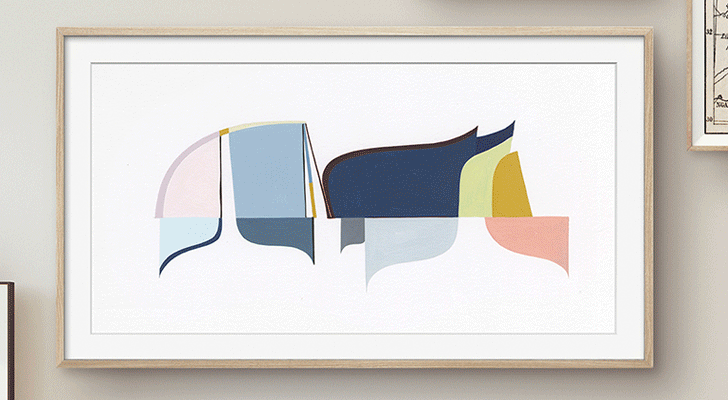 .
It's a piece of art; no wait, it's a television! Confused? Well, that's the impression 'The Frame' had on people, when they first sighted the new digital TV designed by
Yves Béhar
for Samsung.
The Frame adds aesthetic value to the overall look of the house with its clean and minimal design. Its physical bezel is customizable, in white, black, and veneer. The automatic sensors at the bottom of the frame detect movement in the room within 100 degrees in order to save power, when no one is present. Depending on the level of illumination in the room, the back-lighting from the display changes to make the art look as real as possible. While The Frame can be hung or mounted, it also has a detachable stand to allow it to be free-standing.
The Frame is not just another television, but a new experience of displays in the home
regardless of its
use.
Info & Images: Courtesy
Samsung