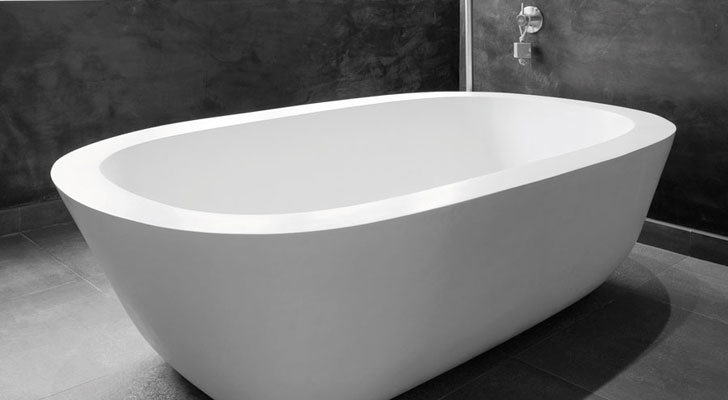 .
Luxuriate in the expanse of things; breathe in pure design with minimalism drawing out the ultimate…
JEE-O by DADO bath line stands out in minimalist design and organic shapes. The models are cast in their specific form by using a combination of quartz rock and resin named DADOquartz solid surface. Characterized as nostalgic, scratch resistant and lasts a lifetime. All baths are equipped with an integrated overflow-system. The JEE-O by DADO line is made in white and colourfast. The overall dimension is (L 1850 x W 1130 x H 500 mm). Simplicity
that enhances your bathroom interior!
Info & images: Courtesy
www.jee-o.com