Promotional Post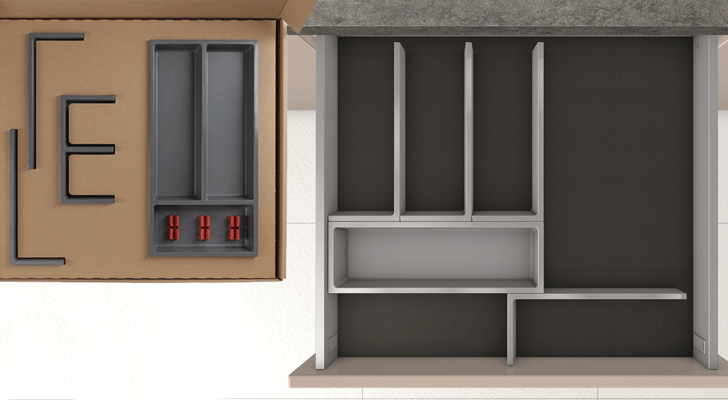 .
Häfele translates its profound experience in furniture lighting through 'Häfele Connect' concept…
Designed as a holistic solution for residences/ businesses, Häfele Connect is the name of the key to smart, networked furniture and rooms. Häfele's internationally successful Loox LED lighting system for light and sound in furniture is the starting point, where an intelligent, wireless system operates lighting of an interior space and links it to a smart device.
Available as an App, it links itself to the Connect BLE boxes via Bluetooth and provides a range of control options including control of light, colour or grouping of different lights with a simple click. Thanks to the 'plug and play' feature, this system can be easily added to existing installations.
You could contact the Häfele solutions expert on

1800 266 6667