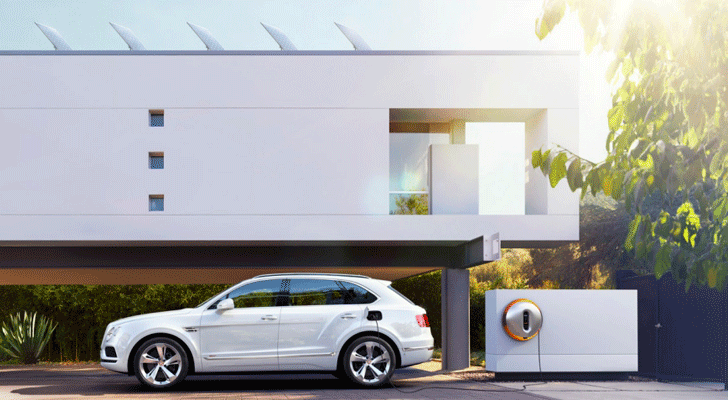 photo credit: Bentleymotors.com
Make a statement with the Bentley x Starck Power Dock - a functional piece of art for electric car users.
Philippe Starck - internationally acclaimed French creator, designer and architect collaborates with Bentley - the most sought-after luxury car brand in the world,
to create a unique and intelligent recharging unit concept for Bentayga Hybrid customers – the Bentley x Starck Power Dock. The charging point is a statement piece with a clean and refined design conceived with great attention to detail using sustainable and technological materials.
Its tactile surfaces and inviting aesthetic encourages Bentayga Hybrid customers to plug-in, whenever they are at home, thus ensuring that each journey begins with the maximum electric-only range.
Info & Images: Courtesy Starck Network