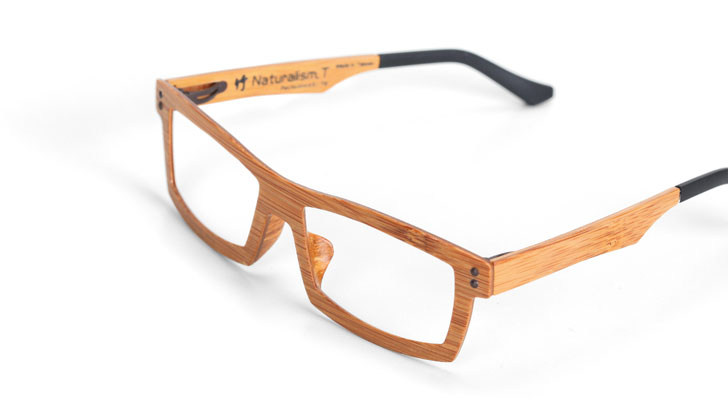 .
Go stylish and eco-friendly with Raymond-L International's bamboo eye-wear.
The design uses an innovative connection and pin technique so that the frame is very light (11 grams) and very flexible. Both the hinges and bow springs are made of titanium to strengthen the joint between the frame and the temples. As a result, the glasses are adjustable and easily fit different head shapes and sizes; thin frame measuring only 2.3 mm makes it very comfortable to wear.
All frames are hand-polished to give them a smooth surface; offering an extremely elegant appearance with the natural quality of this sustainable raw material.
Info & Images: Courtesy red-dot.de