Promotional Post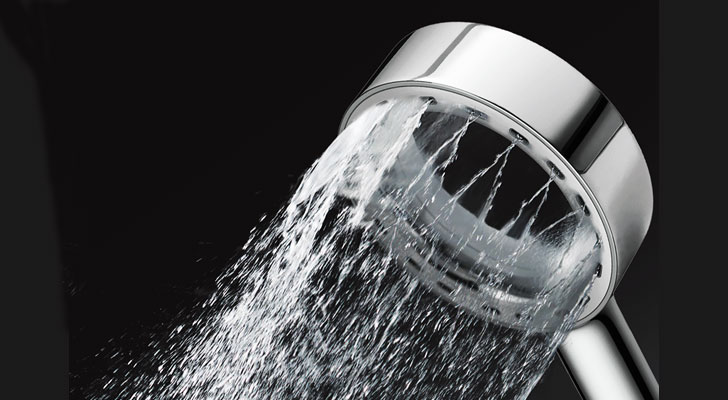 .
Aqua Xstream is the latest addition to Häfele's AquaTrendz range of shower fittings…
The sheer variety of spray innovations are customized to create sensations for one's body and mind. The 'Twin Nozzle Technology' comes with 12 nozzles, each containing two water outlets in a criss-cross manner. Under the '360° Technology', water sprays are directly pointed at the centre of the hand-shower resulting in a seamless bathing experience.
The unique configuration of nozzles under the 'Aqua Air Technology' allows a force of air to be pushed through the inner ring of the shower providing ideal water pressure to the flow and upto 50% water conservation!
Not available in any regular hand-shower is the 'Xstream Spray Technology', where water-jets accelerate the flow as well as distribute the water evenly on the body.
Info & Images: Courtesy Häfele India
You could contact the Häfele solutions expert on 1800 266 6667
For more Häfele products, click here